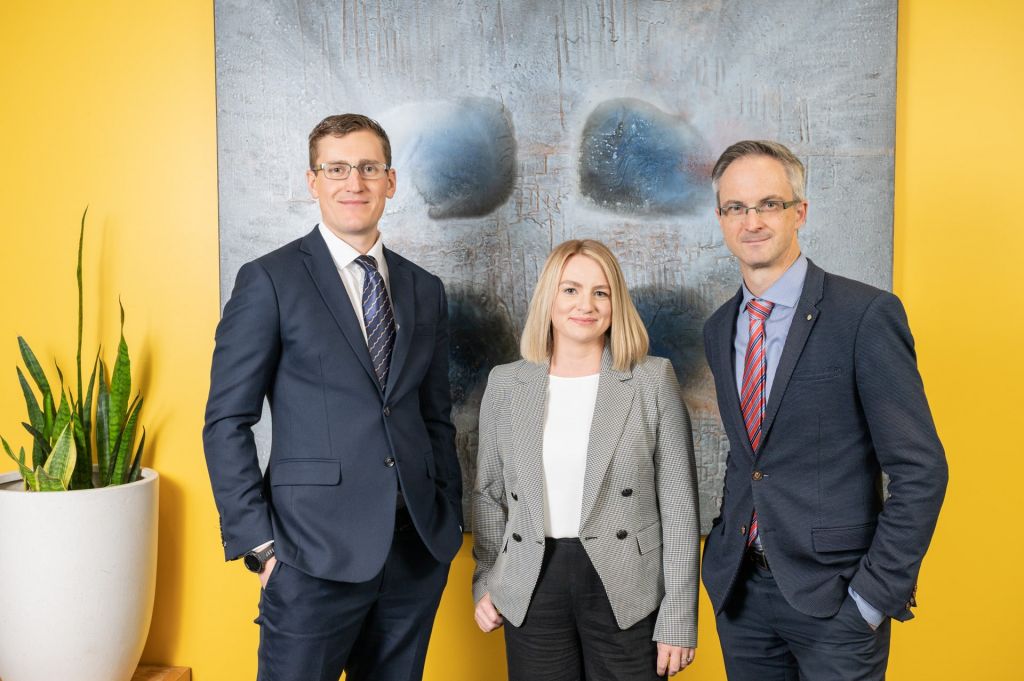 I'm a Director of Perth-based law firm, Birman & Ride, a company who exists to help people simplify and solve legal problems.
I lead our non-contentious Wills and estates team to provide easy to understand succession and estate administration advice. As well as practising law, I bring together people, technology and processes to design and deliver our innovative legal services.
I work alongside my co-directors to ensure that Birman & Ride does two things:
Deliver high quality services to help people simplify and solve legal problems.
Create a supportive team culture fostering kindness, innovation and excellence.


We have three core values that govern the way we interact with our team and clients.
We're compassionate, but firm when we need to be.
We care for each other
We communicate openly and with respect
We'll tell you what you need to hear
2. we do things differently
Complacency is not our thing.
We innovate and implement technology to make life easier
We play to our strengths to empower and inspire
We're agile, adaptable and not afraid to reinvent ourselves
High standards are our way of life.
We take the time to do our best
We don't mess around (on the serious stuff)
We're always learning