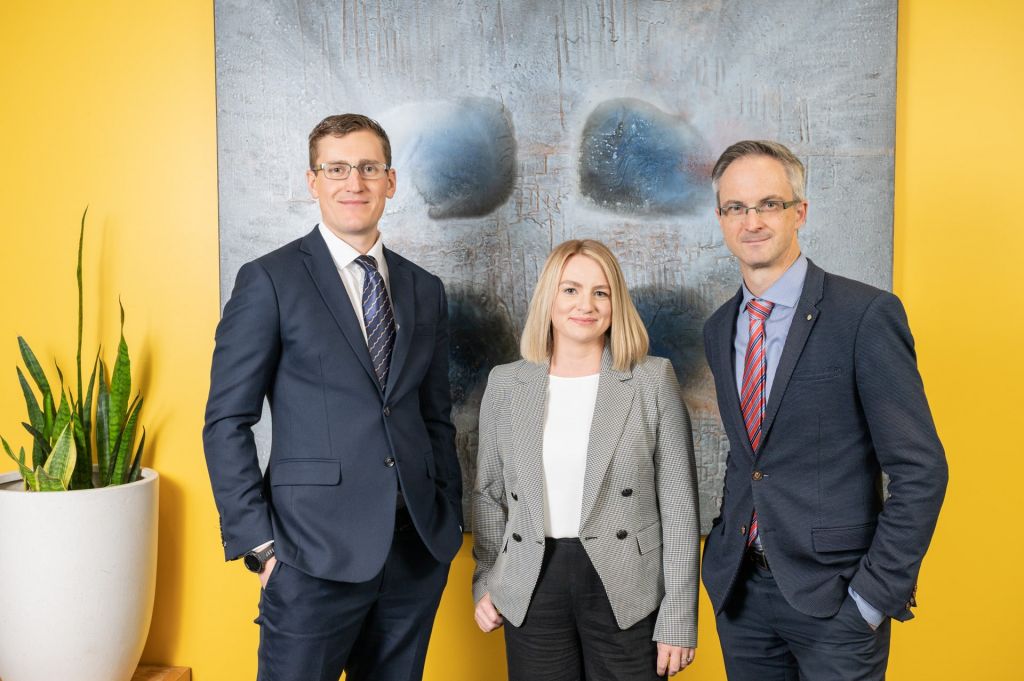 I'm a Director of Perth-based law firm Birman & Ride, where I lead the development of the firm's consumer legal services, bringing together people, technology and processes to design and deliver innovative legal services.
I also supervise the firm's Wills, probate, estate administration and real estate settlements departments.
We are a modern Australian law firm built on NewLaw ideals.
We're a tight-knit, multi-disciplinary team of lawyers, legal executives, accountants and software developers.
We're also passionate community leaders, sportspeople, podcasters, musicians, parents… and proud that these interests inform our professional lives.
Our many brands offer practical, customer-focussed solutions for everyday needs and problems faced by people and businesses. We offer most of our services at fixed prices. We use innovative service delivery to overcome traditional barriers to access.
We choose services we enjoy providing (which makes it easier to do it well).
An effective legal system is essential to a healthy community. Lawyers are vital in enabling access to the system. Our mission is to serve the community by making quality legal services accessible to as many people and businesses as possible.