You're bombarded with messages about how to grow and scale your business, but what if you're not chasing world domination?
­There's no denying that the legal profession is changing. Now more than ever is the time to challenge conventional thinking and come up with innovative ways to do business. 
There's a lot of talk about why the legal profession should change, but far less about how to actually do it. How do you take all the competing ideas and theories and translate them into a strategy for your firm?
That's where I can help.
The guidance you need to streamline your business and skyrocket your success.
I'm a lawyer and  legal innovator with over a decade of experience in law firm transformation.  
I help sole practitioners and leaders of boutique law firms to design, package and systemise the delivery of their services so they can reshape their business and reclaim their life. 
My practical experience extends across all areas of legal practice management, but I have a particular passion for leadership strategy, product and service design and optimising processes that drive efficiencies and deliver value. 
If you want some guidance, mentorship, advice and accountability, I can help.
practical and professional
Along with training and mentoring, you get accountability, objective feedback and an expectation for progress. 
I want you to implement your solutions, not just come up with ideas.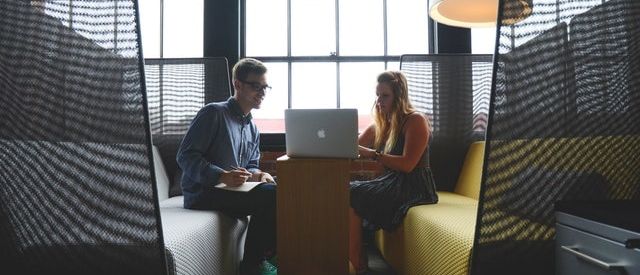 Customised 1:1 coaching programs
Each year I help a handful of clients one-on-one over a period of 3, 6 or 12 month blocks.
Together we will work out exactly what you want to achieve and I'll design a customised coaching program for you. The program will give you the coaching, training and accountability you need to help you to achieve your goals.
Costs vary depending on how much one-on-one time you would like, but packages start from $750 per month. 
To ensure I give my you best, my availability for these programs is strictly limited.
I have so many ideas and dreams for my ideal business, but I was really struggling to implement them on my own. I am so glad I reached out to Lucy, she is a one of a kind she is genuine and caring and I feel she is really invested in the process. She also takes an innovative and in-depth approach to creating a business that really matters to me and how I can best serve my clients.
Packages start from $750 / month (inc GST)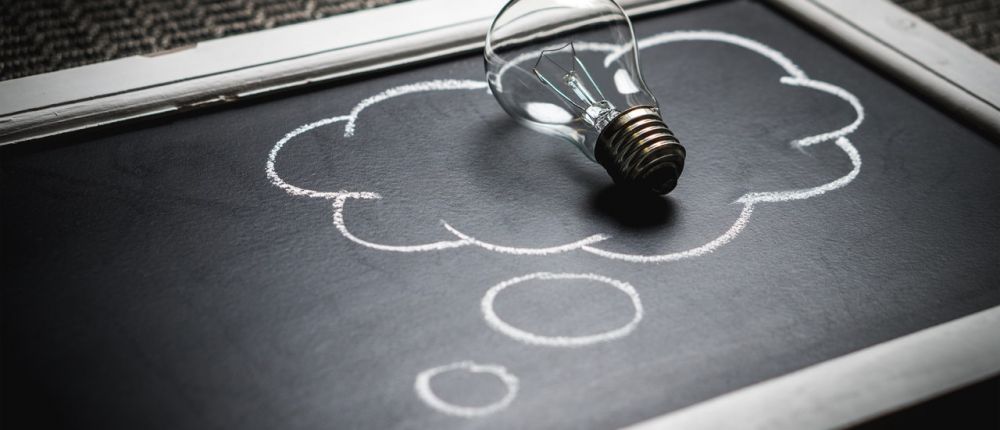 Need a sounding board for your ideas or simply feeling stuck? 
Book a 60 minute strategy call via Zoom or in person (Perth, Western Australia).
Come prepared with as many questions as we can tackle in one session.
I was fortunate enough to be gifted a coaching session with Lucy to discuss my law firm and the challenges I am currently facing and how to take the next steps. Lucy was amazing. She very quickly was able to identify the key issues which I was facing and cut through to a foundational solution which I had never contemplated and once implemented will improve a significant number of areas across my practice and allow me to grow the firm in line with our vision. I would highly recommend Lucy to anyone who is in need of fresh insight into their business or are looking to take that next step to build their business or their brand.
Session price $550 (inc GST)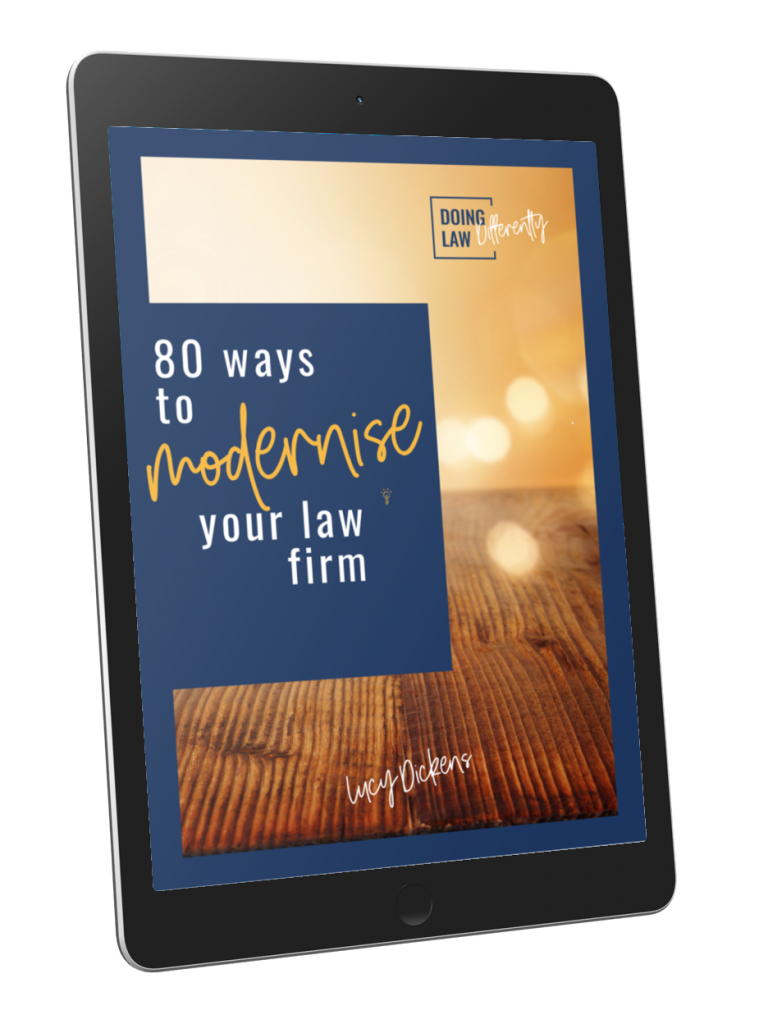 80 ways to modernise your law firm
Practical tips to firm your foundations, sort your strategy and optimise your operations.
I recently took advantage of Lucy's offer of a coaching session to talk about a new product Helix is launching in 2020. Talking to Lucy helped me to get my thoughts in order. She challenged me with certain questions regarding pricing and strategy that I had not yet considered and probably would not have contemplated. A fresh set of eyes and a second opinion with no strings attached is very valuable. I admire Lucy and respect her opinion which makes it easy to take her advice.
I estimate that the adjustments that Lucy has helped me make to my service offering will reduce my work by at least 30 minutes per matter, or roughly 10% of my time on each matter. An increase in efficiency and productivity as a result of one simple consultation with Lucy can be called nothing short of a fantastic investment.
Lucy was warm and personable. She shared her extensive knowledge in efficient legal practice and gave insights into strategies that may work at WLW Migration Lawyers. Thanks for your help!
Honest. Practical. Creative. Lucy provides a refreshingly candid approach to legal services. She has clear thoughts on what law firms can do to improve in the 2020s, and simple steps that firms can take to manage and adjust to those (significant!) changes. She genuinely cares about lawyers and their clients. I really appreciated my time speaking with Lucy and developing strategies to build our business and vision over the next 12 months.​