I'm a law firm leader, author, podcast host and mum of three. 
I practice in Wills and estates law, but my real passion is in simplifying the delivery of legal services and improving the management of law firms.
My superpower is to take complex ideas and processes and reframe them to make them easier to understand. I love breaking down complex ideas into tangible parts that others can understand, enjoy and benefit from.
I share pragmatic, actionable thought leadership content about being a law firm leader and doing law differently.
If you're interested in a career at Birman & Ride or want to chat about doing law differently, get in touch!
Lawyer, Author, Podcast Host, Speaker
I'm a Director at Perth-based law firm Birman & Ride, a company who exists to help people simplify and solve legal problems. I practice in Wills and estates law and lead the development of our firm's productised legal services.
I host the Doing Law Differently podcast, where I interview leaders in law who are reinventing legal practice.
I'm the author of Amazon #1 best seller, It's Time to Do Law Differently: How to reshape your firm and regain your life, where I share my six-step blueprint for transforming your law firm.
I've published over 100 episodes of The Juggle podcast, a podcast for professional women juggling the competing demands of work and family.
I use my blog to share my thoughts on all my favourite topics – legal innovation, leadership, company culture and motherhood, to name a few.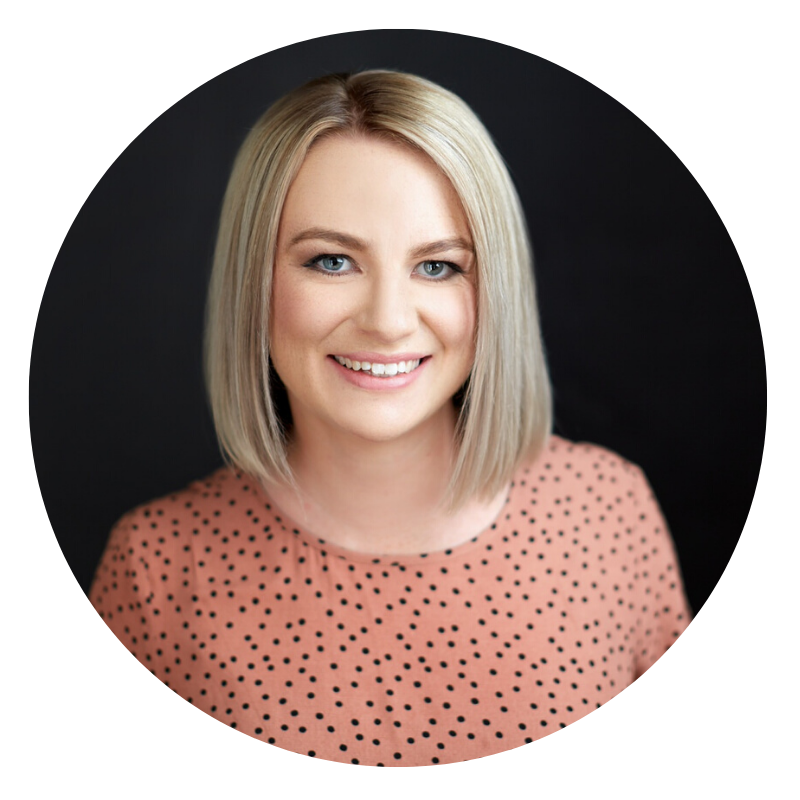 Got a question or just want to say hi? Here's how you can get in touch.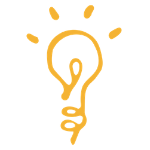 Ready to reshape your firm and reclaim your life?
Discover how I can help you simplify your business, escape the billable hour and do more of what you love.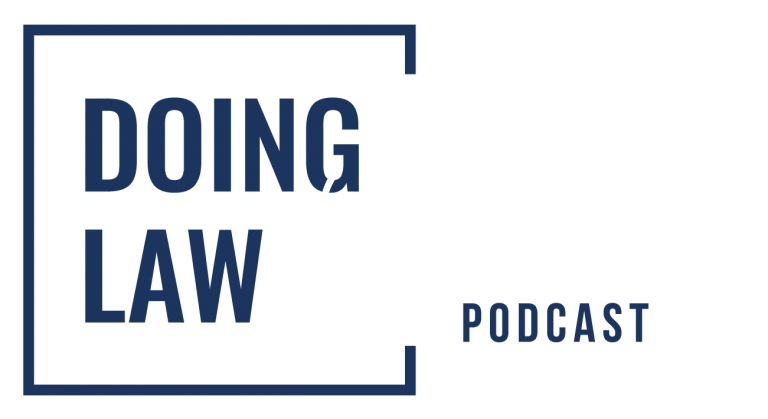 Would you like to be a podcast guest?
Join me on the show to share how you're
Doing Law Differently.