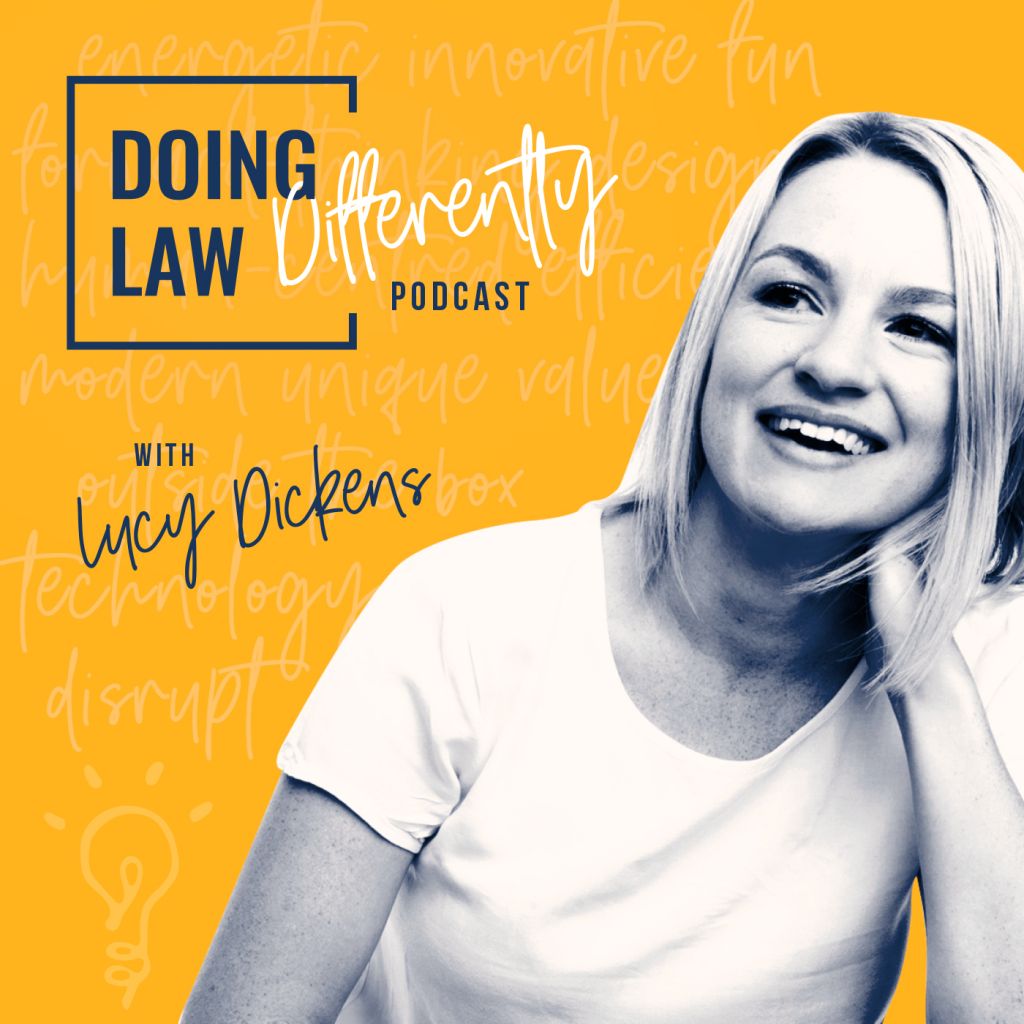 Discover how the world's most progressive legal businesses are doing law differently. 
There's lots of talk about why we need to change the legal industry, but much less about how to do it.  The Doing Law Differently podcast takes a practical look at the behind-the-scenes of progressive legal businesses who are reinventing legal practice and transforming the profession for the better.  We interview leaders in the profession who are walking the talk of NewLaw and who are willing to share not just what they're doing differently, but how they're doing it.
From alternative fee arrangements and new technology to innovative business models and new ways of delivering services, we find out what NewLaw looks like from the inside.
Join me, Lucy Dickens in my weekly conversations with forward-thinking leaders in law who share how they're doing law differently.