I was recently interviewed on the Business Essentials Daily podcast. Listen to this short, ten minute interview that will give you a good glimpse......
it's time to do law differently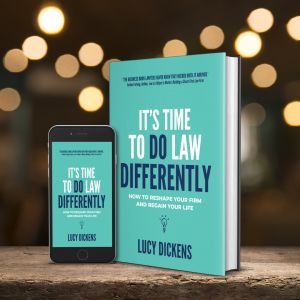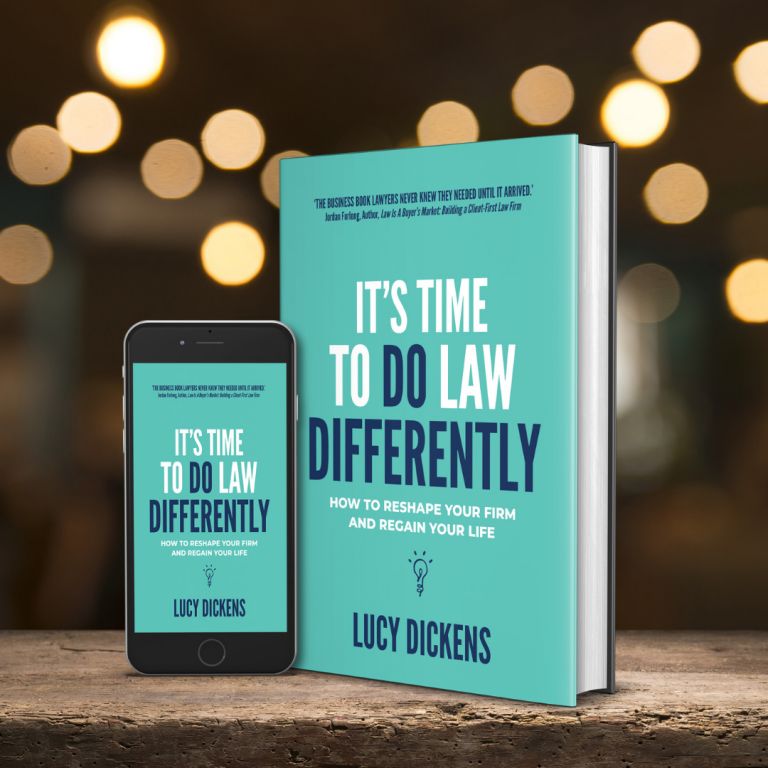 Want to be a guest on DLD?
Sign up for my weekly newsletter, sharing tips and tricks to help you simplify your business, escape the billable hour and do more of the work you love.