It's here! The 6th and final step in the Productise and Profit blueprint. It's been so much fun putting these together and I hope......
it's time to do law differently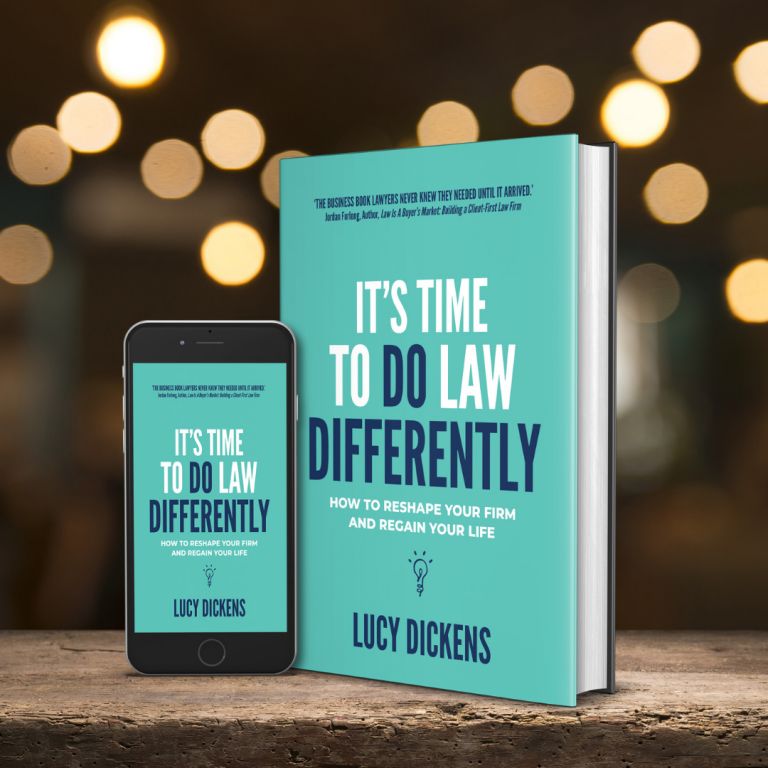 Want to be a guest on DLD?
Sign up for my weekly newsletter, sharing tips and tricks to help you simplify your business, escape the billable hour and do more of the work you love.