Subscribe: Google Podcasts | Spotify | RSS
Last week was the official launch of my new book, It's Time To Do Law Differently: How to Reshape Your Firm and Regain Your Life!
One week on and the book has already hit #1 best seller status on Amazon and I've received dozens of messages and emails of thanks from some of you who have already got stuck in.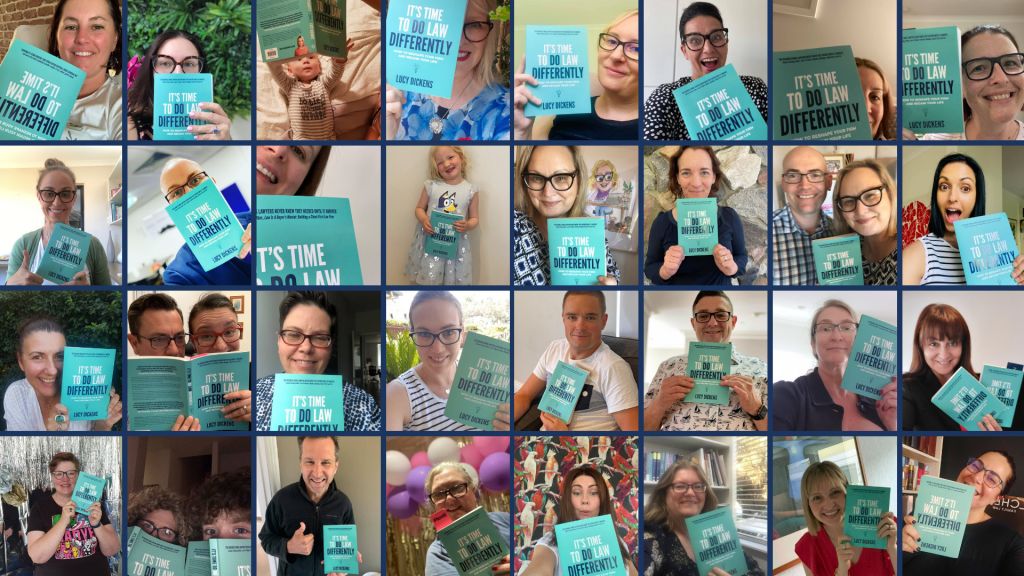 In this week's episode, I'm sharing the audio from my virtual book launch that was kindly hosted by The College of Law and Centre for Legal Innovation. If you'd prefer to watch the video, you can find that here.
I am so grateful for the support of three amazing speakers who joined the event to share their take on Doing Law Differently:
? Jordan Furlong, Legal Market Analyst and Forecaster, Author of Law is a Buyer's Market: Building a Client-First Law Firm
? Clarissa Rayward, Director of Brisbane Family Law Centre and Founder of Happy Lawyer Happy Life
? Terri Mottershead, Executive Director, Centre for Legal Innovation at The College of Law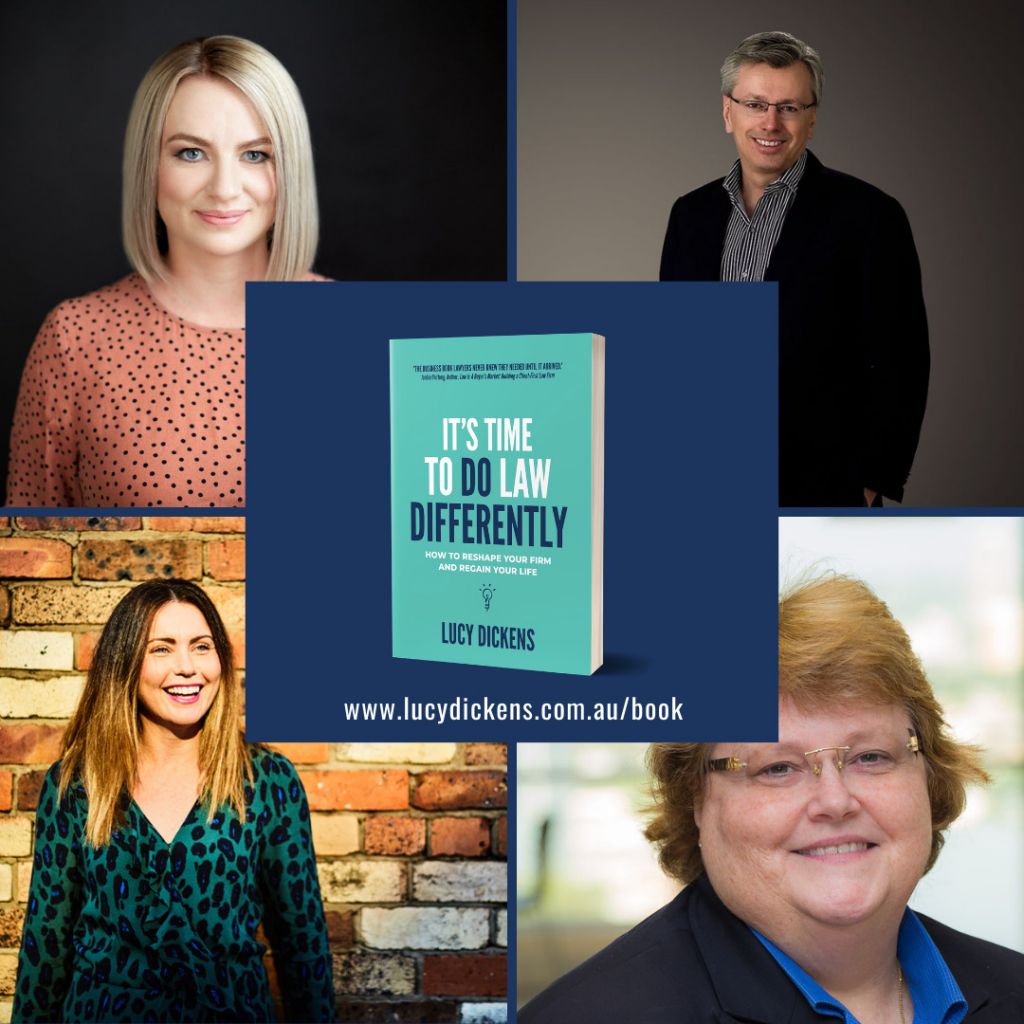 There's no denying that the legal profession is changing. Now more than ever is the time to challenge conventional thinking and come up with innovative ways to do business. My book is written for leaders of law firms who want to do just that.
If you haven't got your copy yet, find it here or on Amazon, Booktopia or your favourite online bookstore.