Last week I announced I'm doing a 6-part mini-series to help you understand the journey to reshape your firm and regain your life. Here's number 2 in the series.
Step 2: Deeply understand your CLIENTS
The most successful business ask themselves this one simple question: "How am I solving my customer's pain?"
I love this meme and share it every time I speak about this concept.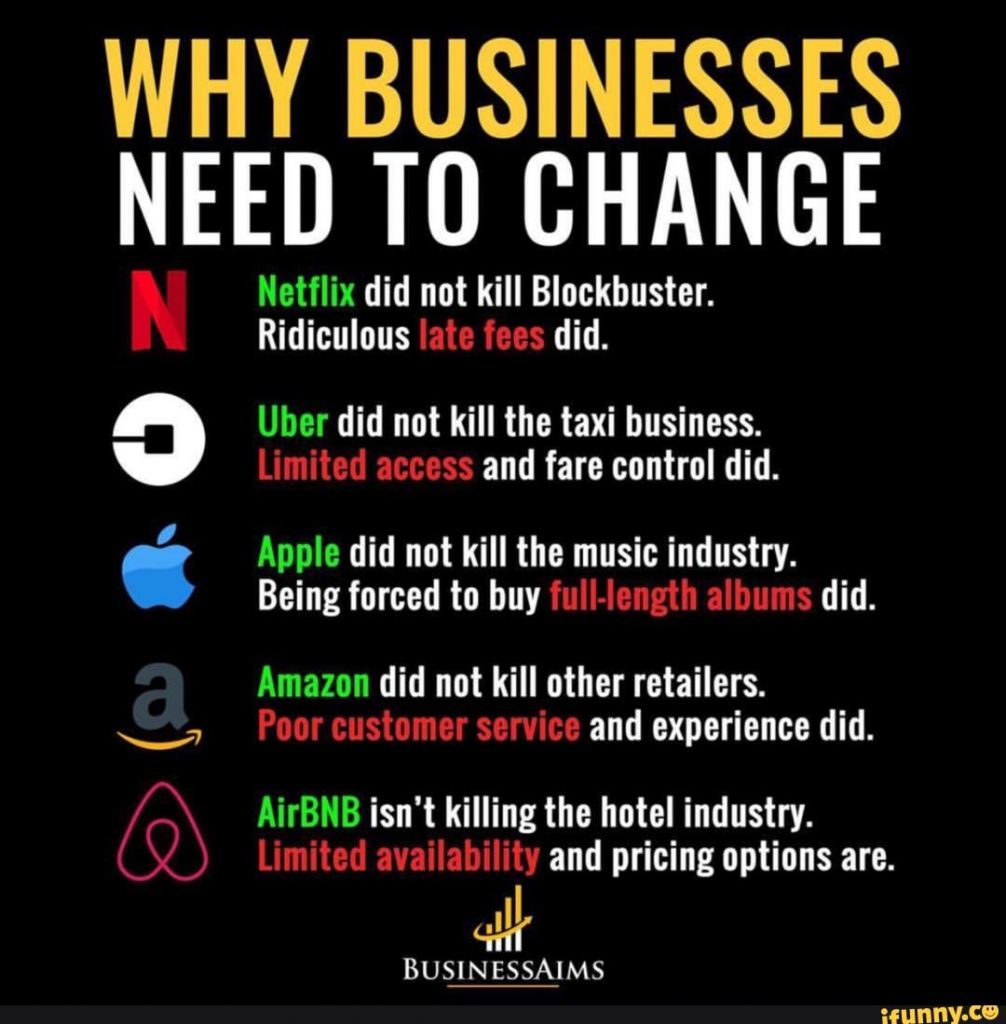 Before you consider what you're going to sell, you need to have a really good understanding of your customer's problems, fears, wants and aspirations.
Think about:
Who do you help (your ideal client)?
What are your ideal client's psychographics and demographics?
What is their biggest problem
And importantly, ASK them. Don't assume.
This post is part of a seven-part series. Read the previous post, Step 1: Find your vision.
To learn more or to jump ahead, buy my book, It's Time to Do Law Differently: How to Reshape Your Firm and Regain Your Life.