I'll be honest. That's a bit of a click-baity title for me. You see, the truth is, there's no silver bullet.  The answer doesn't lie in any one piece of technology, pricing strategy or marketing campaign. There's no one magic switch to future-proof your business. 
But while there isn't any one lever you can pull that will guarantee your success, there is one lever that matters more than any of the others.
One that will stand you in good stead, no matter what those geeky-techy-gurus throw at us next.
That one lever is your customer.
Understanding your customer, anchoring your service around their needs, solving their problems and delivering an exceptional experience is the most fool-proof way to business certainty.
The most successful modern businesses have done exactly that. The question they ask is "How am I solving my customers pain?"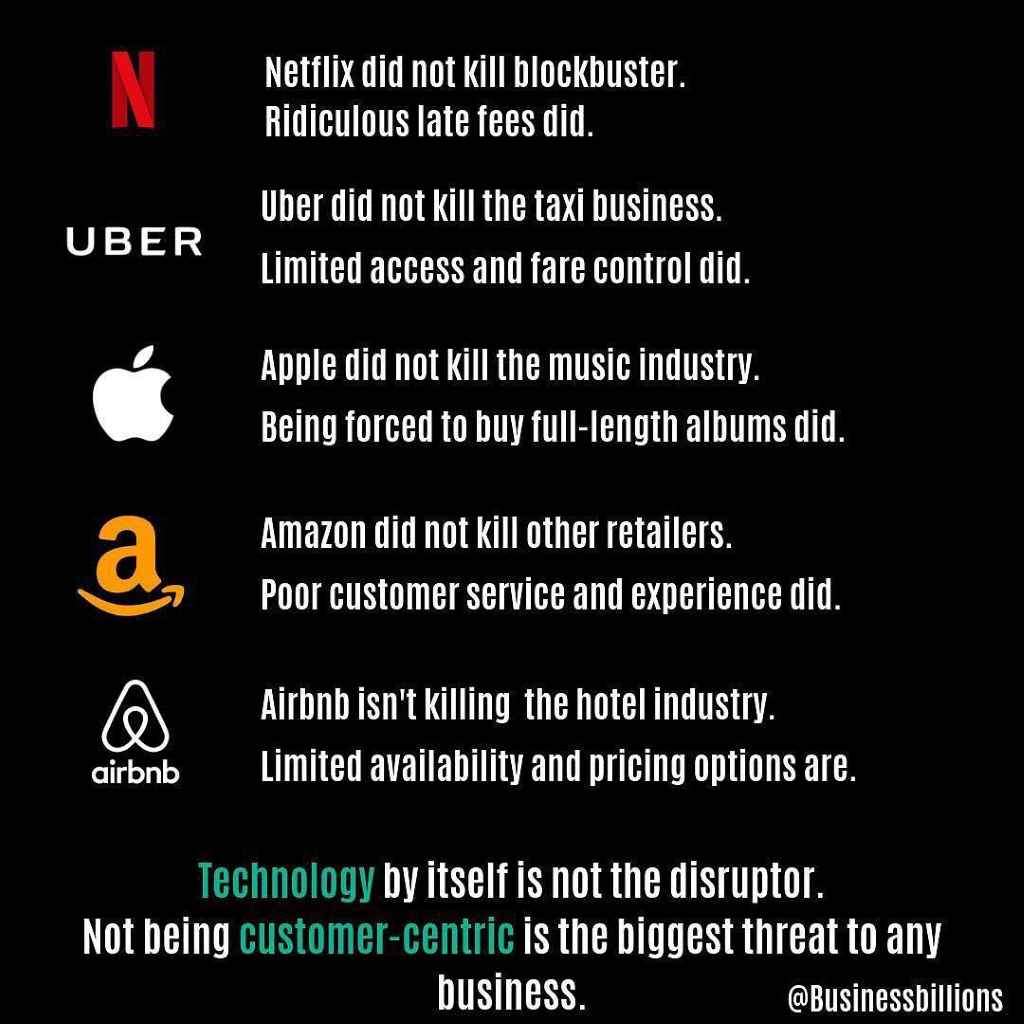 Losing your customer
We might set out with good intentions, but what often happens is that our customers get lost along the way and we end up selling what we want to sell, not what our customers want to buy.
I confess, I've done this too.
We thought it would be a great idea to sell conveyancing to our family law customers, so we packaged up a service and told them all the wonderful reasons why they should engage us now. After all, they all needed the service.
But they didn't want it.
From a practical perspective, it made sense to package the service along with the other work we were doing for them, but our customers didn't care. They were focused on the here and now. They needed to reach an agreement with their partner. They weren't thinking about the transfer of the house yet and our service offering just left them confused and overwhelmed.
I've got the golden ticket
The golden ticket doesn't lie in technology, process, marketing or content.
Your customers have the golden ticket.
Understand them, talk to them, empathise with them, share your ideas with them, listen to their ideas … and then act on that learning to design a service that really solves their problems.
Unsure how to work out what your customers really need? The first step in my coaching programs helps you do just that. Find out more about my coaching programs here or book a discovery call to learn how you can simplify your business and skyrocket your success.